Access Webinar Recording

Turn business expertise into solutions with ease
Fill up the form and learn how to leverage PowerApps to build the right apps for your bushiness..Discover how to easily build sophisticated apps without writing code and also how to publish them instantly for web and mobile.Also, you can watch demo of our Expense Reporting Mobile App built on PowerApps.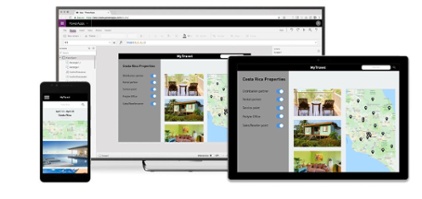 Solve business problems with intuitive visual tools that don't require code, work faster with a platform that enables data integration and distribution. You're almost there!
Complete the form to watch the recording.