Access Webinar Recording
Complete the form to watch the recording.
In this webinar, we will walk you through our Pre-built intranet portal powered by Microsoft SharePoint and discuss the features and capabilities of SharePoint that Credit Unions can leverage to build business productivity solutions like workflow automation, Policies and Procedures, CRM, Wiki, Contract Management, Compliance, Project Management portal, Sales Portal and Training Portals.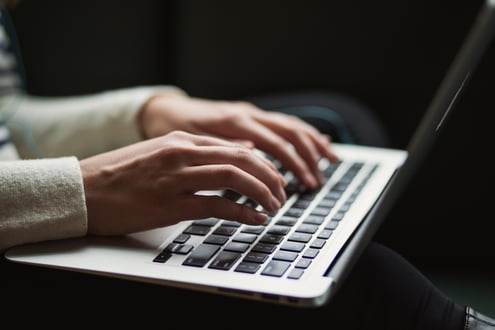 Learn from the experts on how to empower your employees by leveraging SharePoint to work for you with streamlining policy and procedures approvals and API that can better serve employees of financial institutions.