Access Webinar Recording
Complete the form to watch the recording.
Learn how you can utilize Microsoft Flow to connect your apps and business processes with automated workflows, and build a more productive workforce utilizing these features and ways to empower your employees to transform the way they work.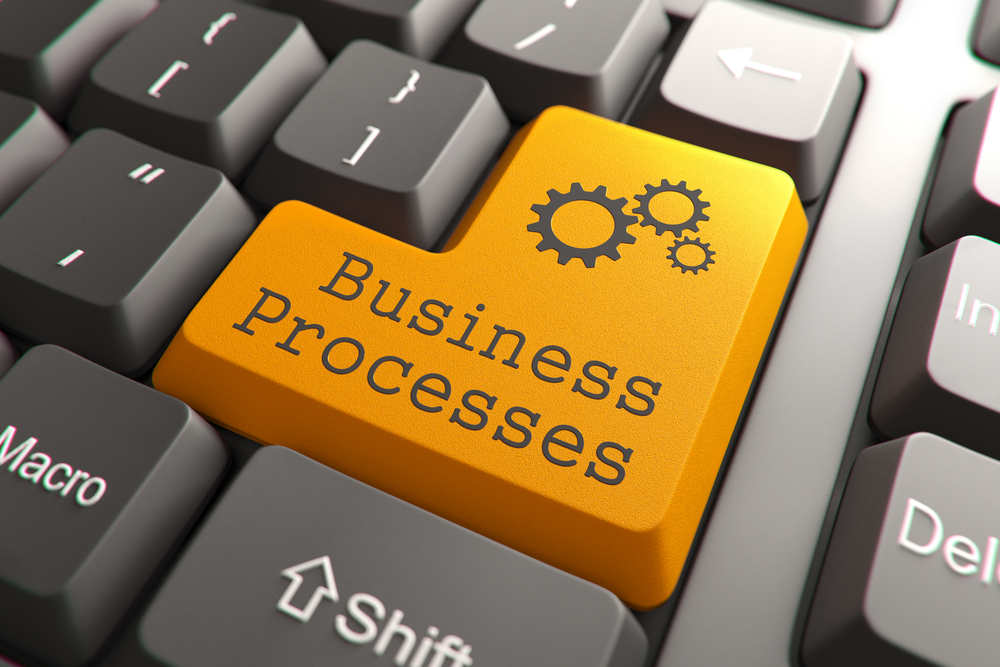 In this webinar, we will walk you through the steps of creating workflows and setup custom triggers and go over how Microsoft Flow can streamline how you do business as it connect to more than 200 services out of the box.