Access Webinar Recording
Complete the form to watch the recording.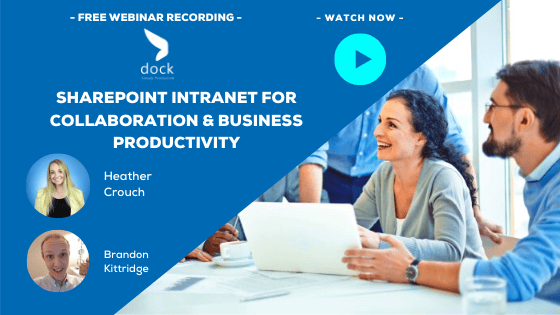 Learn how to make the most of your SharePoint Intranet to work for you to improve collaboration and build a more productive workforce utilizing these features and ways to empower your employees to transform the way they work.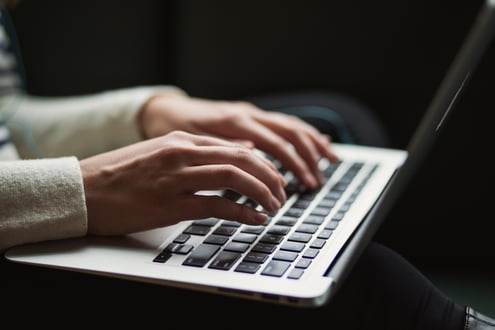 In this webinar, we will walk you through our Pre-built intranet portal powered by Microsoft SharePoint and Office 365 , some example designs and how you can utilize SharePoint as a platform to build business productivity solutions like CRM, Project Management portal, Sales Portal and Training Portals.