Make Better Understanding About SharePoint Sites & Pages
SOCIAL COLLABORATION LEADS TO
VALUE CREATION:
SHAREPOINT SITES ARE AN INTEGRAL
PART OF ORGANIZATIONS AS
THESE
PLATFORMS BRING TOGETHER PEOPLE
AND INFORMATION.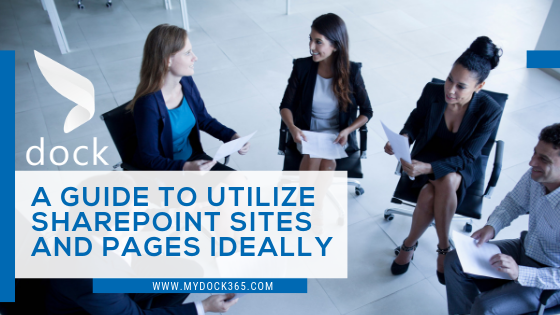 SharePoint Modern Pages have improved the way SharePoint sites interact and
communicate with users. Obviously, the change has been welcomed by the users well.
It is now very important to have a comprehensive understanding about the various
aspects that determine the way these sites and the pages in it work.
It also enlightens about how you can make the most of these new changes.
The E-book Talks About
The Link Between Management and Life-Cycle Of A SharePoint Modern Page.

Understanding Modern Search Experience in SharePoint Online.

Handy Ways to Modernize Classic SharePoint Sites.

3 Steps to Map a Master Page to a SharePoint Site.

Organize Your SharePoint Sites with New "Change The Look" Options.