Contract Management Built for Enterprise.
The Dock 365 Contract Management System (CMS) offers an effortless contract management life cycle platform. Dock CMS users can control and edit contracts, track obligations, set review dates, review all components of your vendor and customer contracts, and more.
Customers who trust Dock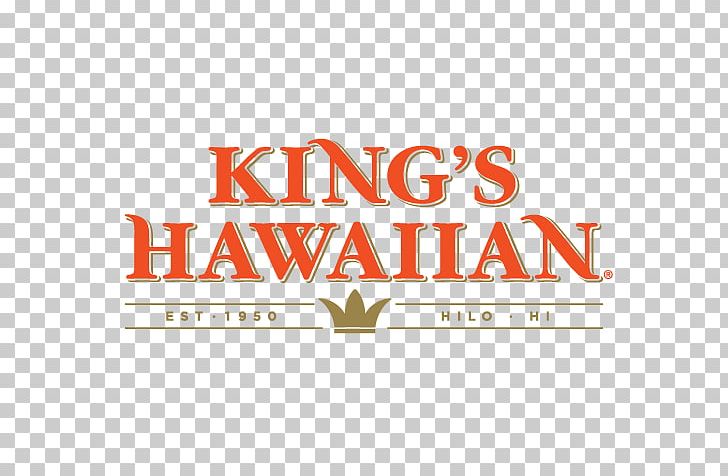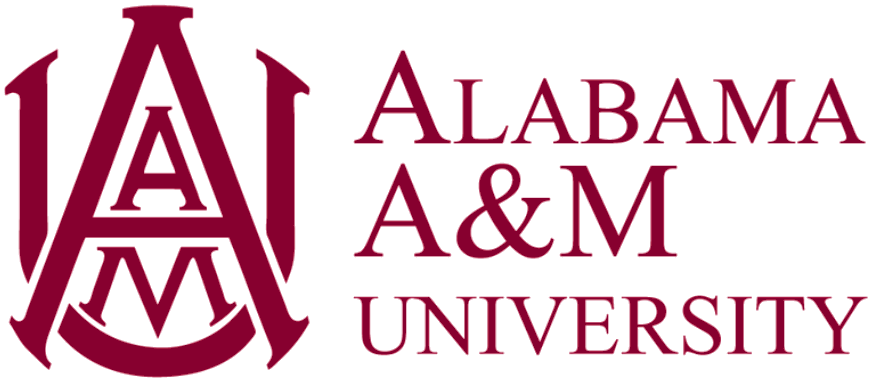 Increase Employee Productivity through Automation.
Dock's turnkey SaaS platform with enterprise security, support, and admin capabilities allows employees to focus on innovation not administration.
Your Productivity Partner
We are a Microsoft Gold Certified Partner specialized in business productivity solutions.
With almost two decades of experience in building custom solutions on Microsoft platforms we have created a productivity platform leveraging Microsoft Office 365 and SharePoint.
Enterprise Intranet Portal built on to your Office 365
Dock Intranet is built using your existing Office 365 and SharePoint Online investment to maximize your approach to employee communication and collaboration. This unique approach allows Dock Intranet to be powerful, affordable, and incredibly easy to use.
Testimonials
We've helped a wide range of companies in a variety of industries with our Office 365 productivity solutions. Take a few minutes to look over what our customers have to say about how Dock has helped them.
"What I've really been pleasantly surprised with is your level of customer service. Your turnaround has been 24 to 48 hours on everything. And you have really great expertise on solving any of the issues we needed to solve."
Ray Fager, King's Hawaiian
VP of Sales
"Dock helped to streamline and organize communication across our organization."
Lisa Floyd, Jax Federal Credit Union
Ready to use your existing investment with Office 365?
Digitalize your contracts, engage with your employees with our enterprise intranet portal and many other productivity solutions all built on the power of Office 365.