Dynamics 365 Sales integrates with Dock 365
Contract Management in Dynamics 365 CRM
Create, manage, and execute contracts effortlessly within your Microsoft Dynamics 365 using Dock's built-in integration. All contract related documents will be viewable within account, contact and opportunity entities for easier access.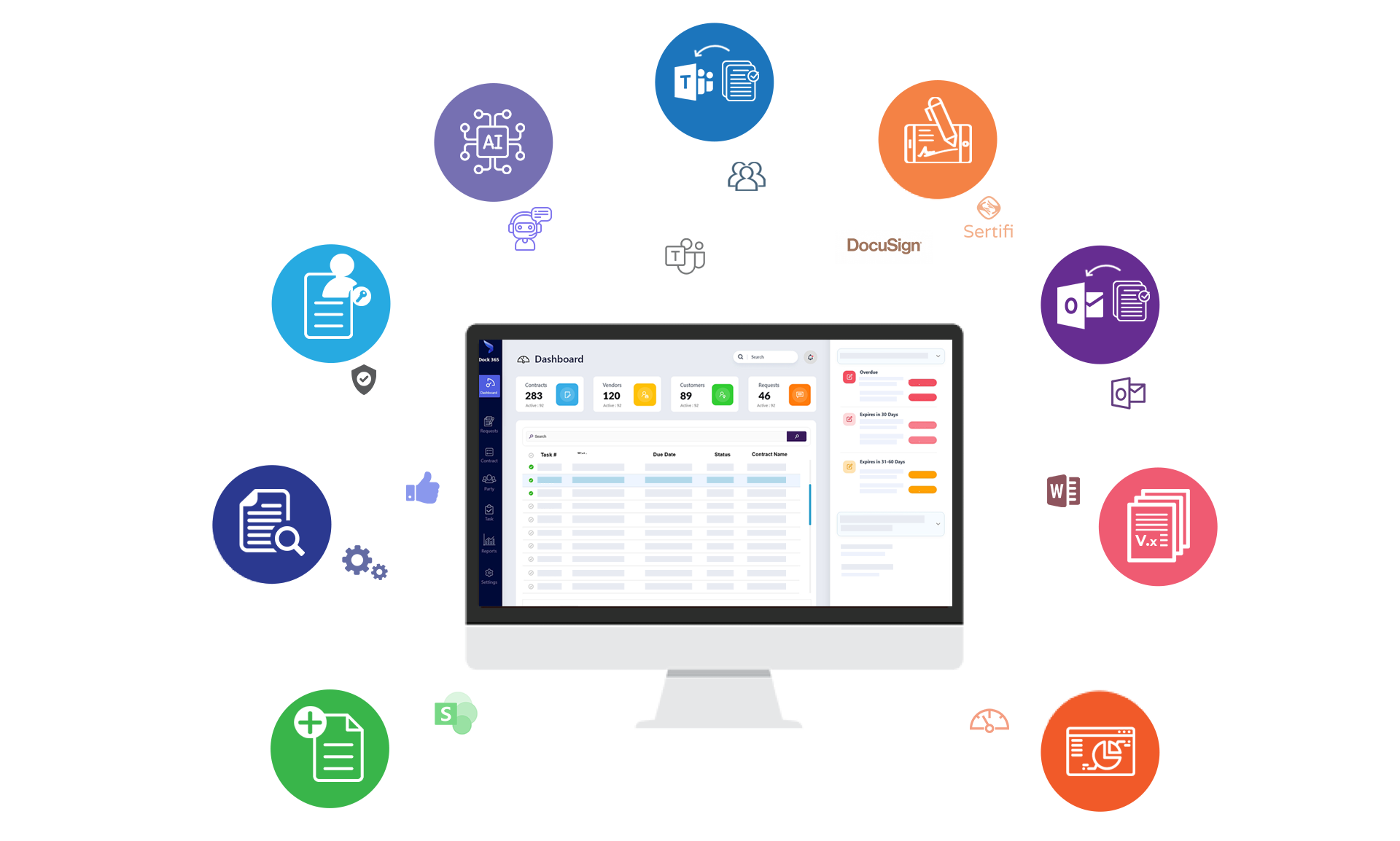 Sell smarter with Dynamics 365 Sales & Dock 365
Dynamics 365 Integration
With the combination of Microsoft Dynamics 365 & Dock 365, you will be able to work seamlessly together to handle the entire contract lifecycle. This will ensure that there are no costly errors and your sales and contract management teams are working on the same page.
With Dynamics 365 and eSignature, you can streamline contract performance and process by routing your contracts directly to your customers. This integration allows you to save time, improve response rates, and facilitate better deal closure.
POWERFUL FEATURES
Here's all the good stuff
Reliable system
Dock is a CRM & Contract Management System that gives you a single, reliable place to manage all contracts and related documents.
Integrations
Dock offers complete contract lifecycle management, including creating a contract template using Microsoft Word and integrating it with the existing Dynamics 365 CRM database.
Intelligent optimizations
Sync customer database with the contract management system to streamline sales and marketing efforts, track key performance indicators and build sales teams more easily.
Intuitive design
Our intuitive design puts you in complete control of your contract lifecycle, so that every step of your contract is optimized.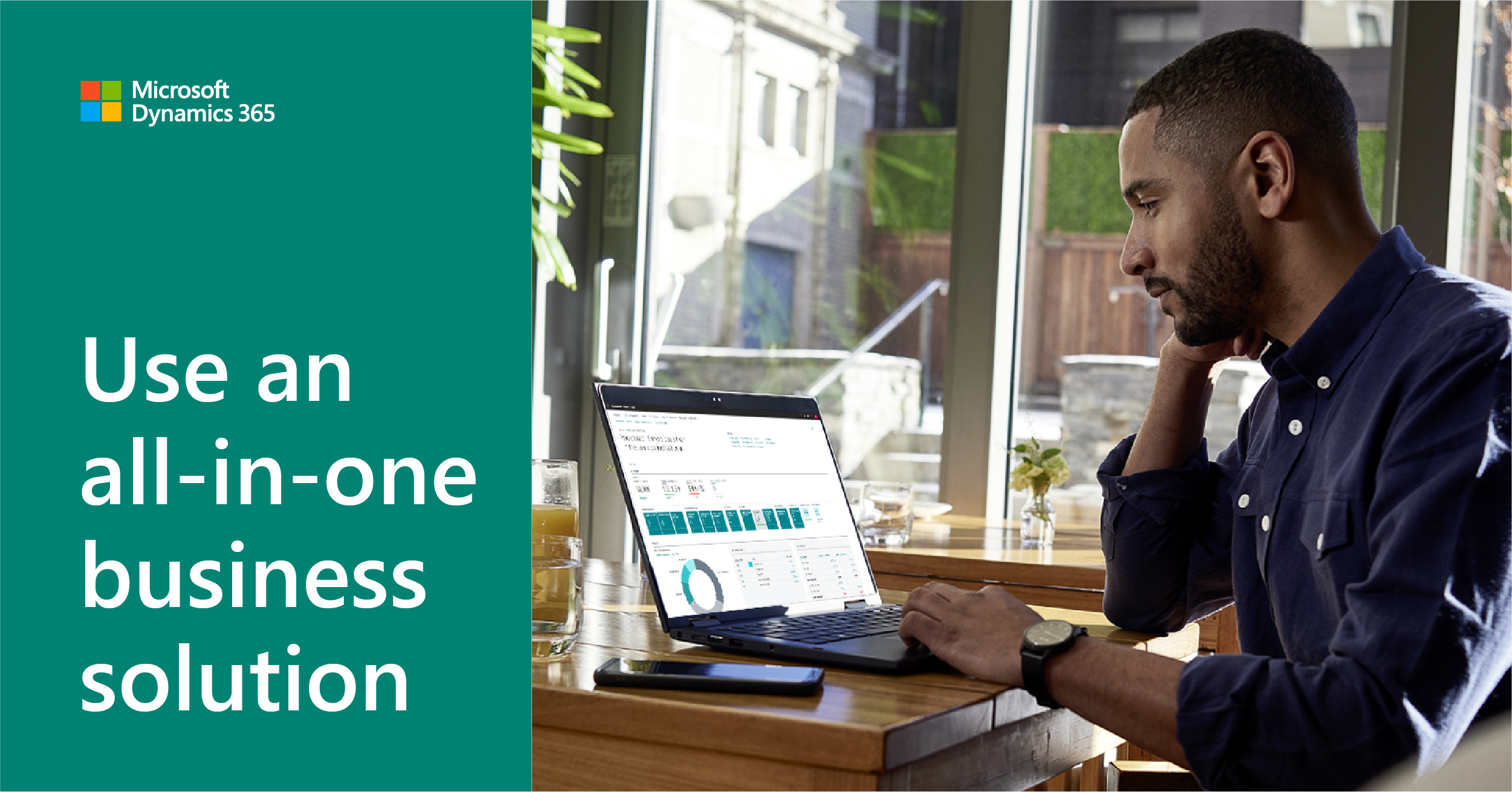 Your sellers are overwhelmed by tasks, information, and tools
Why Dynamics 365
Dynamics 365 from Microsoft can be altered to suit the needs of each company. It offers a variety of CRM technologies that may be used to create an integrated solution or used independently for a particular business function.
Modern sellers are overburdened with processes, information, tools, and repetitive tasks. Sales cycles today tend to be long and complicated. There are a lot of steps in the process, a lot of back-and-forth conversation, a lot of prepping content, consulting stakeholders and colleagues, etc. Productive sales organizations are now looking for ways to free up sellers' time with intelligent automation of routine, repetitive tasks, and seamless tools that streamline processes, so sellers have more time for selling.
Get up and running quickly
Don't Disrupt Your Business With A Complex And Costly Implementation
In the past, software implementations could take many months and extensive resources to complete. And most businesses simply do not have the time to implement a new system with different capabilities that the sales team will likely not even use.
Dock 365 is quick to implement and easy to maintain. There is also a familiar user experience across all your devices so that your team will be productive from the start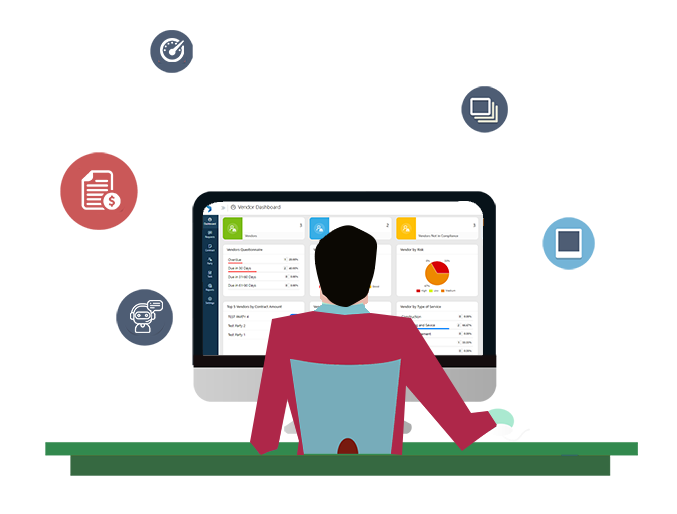 FAQ
Need clarification?
We're available at all times to respond to your inquiries.
Can you use a pre-built template in Dynamics 365 to build contracts?
You can use a pre-built template to generate contracts in Dynamics 365.
What permissions and security features do you employ? Do Dock's permissions use Office 365 groups?
When we deliver your software solution, we can help you configure the SharePoint rights that the Dock 365 Contract Management System uses. For permissions, Dock additionally takes advantage of Microsoft 365 groups.
Can I update my current Dynamic 365 with contract management software?
We would be able to export the contact information of all customers, including names, addresses, phone, and email (and other relevant fields) from Dynamics 365. We could then use this information to generate the contracts for each customer.
Is it possible to create contracts utilizing Dynamics 365 customer data directly within the system?
Yes. You can create a contract using Dynamics 365 customer data directly within the system.
LEARN MORE ABOUT DYNAMICS 365 INTEGRATION WITH DOCK'S CONTRACT MANAGEMENT SYSTEM
Seamless
, integrated tools that work the way your sellers do.