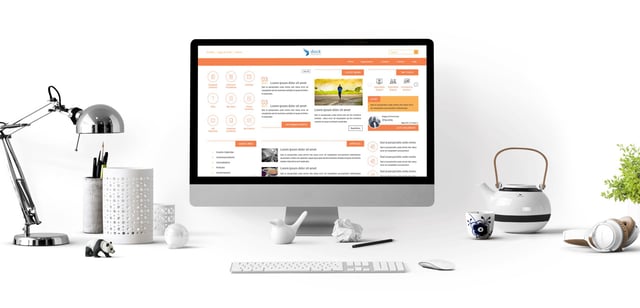 Our Mission - Employee Communication
Dock's mission is to help its clients improve their Office 365 and SharePoint adoption rate by providing a user friendly, innovative and powerful intranet portal solution.
Dock's Beginning
Dock is born out of our several years of experience in building intranet portals for large corporations. After developing the intranet portal for several years and many times, we saw a pattern where most of the intranet portal needs of the organizations where similar. We decided to package a solution which can be implemented in brief period instead of 6-8 months of development and deployment timeline. This also helped customers to have a solution in place and running shorter and without spending hundreds of thousands of dollars.
The other factor in developing the intranet solution was to make it available to a small and mid-size organization which was previously unaffordable for them. We have Dock intranet portal deployed to an organization with 10 employees to 5000 employees worldwide.
Learn more about how Dock can improve your business productivity.