Intelligent and safe handling of contracts and vendor details are a must-have for all businesses. The quality of contracts management is greatly seen in business processes. When handled well, contract management can favor your business's strategic requirements. However, the process becomes a bane when things go wrong. A good contract management system is what businesses need today to stay in the right shape. Dock's Contract Management System is one such solution that can assure you great results without falling into unexpected errors, expenses, and missed dates. First, let's discuss more about what to expect from today's Contract Management System.
Easy Setup
It will be difficult for businesses to code each time they want to add new workflows, rules, and fields. Effective contract management solutions allow super-users to quickly change and configure the application to a new business process, avoiding the need for code changes.
Analytical Reporting
Organized contract management reporting allows you to pull critical information such as contract review dates and values and sort contracts by the contract owner, responsible departments and counter-parties, to help make informed business decisions. Keeping track of the potential risks and opportunities in the company's contract portfolio is crucial.
Manageable Deployment Time
Digital transformation projects are often complex and can be slowed by lengthy deployment times. Inflexible contract management software that requires technical resources to configure and adapt can prolong projects and put them at risk. You need a highly configurable and flexible solution that allows you to deploy in weeks, not months.
Best Reliability and Availability
Contract management solutions built on SharePoint are super powerful and reliable. Owing to an unmatched 99.99% up-time, Office 365 is highly reliable too. In the face of natural disasters or calamities, contracts and other important documents are always available with SharePoint backup and restore.
Best in Class Security
Multi-factor authentication, encrypted e-mail + data loss prevention, and security audit trail ensure that SharePoint and Office 365 have the top-notch security system. Thus, making it the perfect platform to handle sensitive data like contracts.
No doubt that the above features improve business processes exceptionally.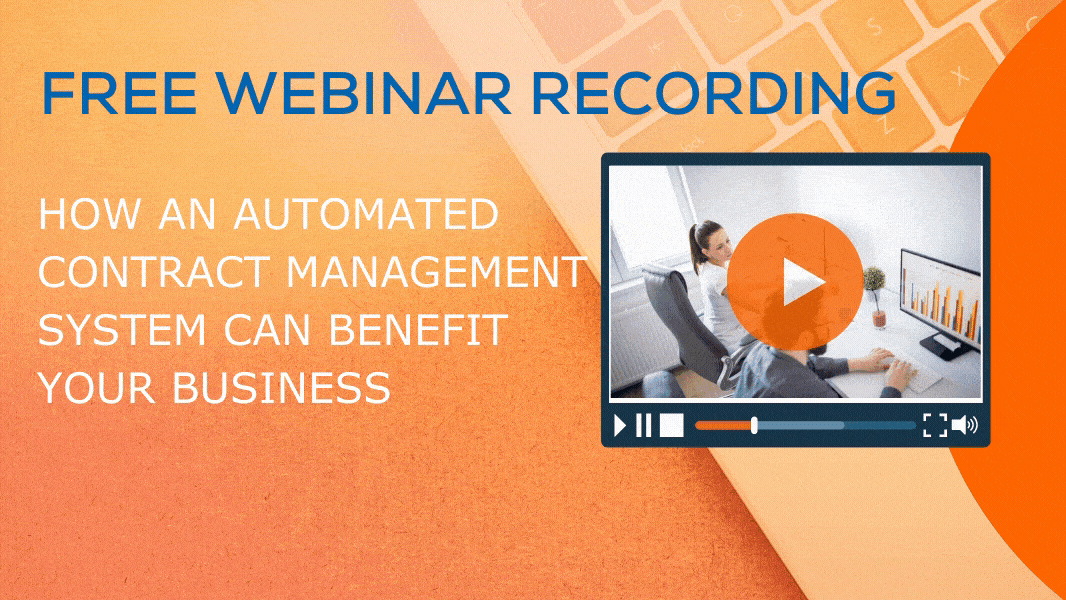 Best Features of Dock's Contract Management System
As you have created a good awareness of what you can expect from a good contract management solution, we will now explain some of the best features of Dock's Contract Management System. Here we go!
Add Vendors and Group Them
Vendors are an important part of your business. Now, easily add vendors along with their details such as Vendor name, number, type of service, contact name, contact details, risk & contract status, and more. You no longer need to spend hours to find a vendor from your system. With Dock, you can easily categorize vendors into different groups like Technology, Real Estate, Sales, etc.
Comprehensive Contract Details
Contracts are the main part of the system, and you can add all information regarding them into the contracts details page, including contract amount, risk, expiry dates, stage and lot more. You can also assign different groups to the contracts. This is applicable in the case of vendors too.
Add Notes, Documents Etc.
Moreover, you can also keep adding documents, notes, and similar contracts to the contract details area for better collaboration and processing. There is also a history section that shows the activities that happened in a particular contract earlier. Any newly assigned user can now easily study the history of the contract quickly.

E-signature facility, interactive reports, contract workflows, and renewal reminders are other remarkable features of the system. Schedule a free demo today to make a better understanding!