Dock Contract Management for
Banks and Credit Unions
The Dock 365 Contract Management System is a straightforward and dependable platform that leverages your SharePoint subscription.
Proven to help many organizations achieve a consistent and automated approach to contract lifecycle management, you can gain the competitive advantage with Dock.
Features You Can Bank On
Comprehensive dashboard - track contract performance and the status of all of your platforms on one page.
Customer and vendor contract storage - collaborate and communicate with customers and vendors in a centralized location to streamline your process.
Custom workflows - automate approvals, requests, and other processes with flexible, customizable settings.
E-Signature integrations - internal and external parties can sign contracts digitally on any device, at any time, in any location to reduce turnaround times and save paper.
Detailed reporting - monitor and filter individual customer and vendor contracts to make well-informed decisions for your contract management strategy.
Enhanced search - easily and rapidly locate and store contracts and clauses with customizable and filtered search capabilities.
Automated Workflows
Automate contract lifecycles to increase productivity, save time, and standardize the stages of the contract lifecycle.
All-Inclusive Design
Transitioning to Dock is easy and user-friendly, as our solution built onto your existing Microsoft 365 and SharePoint infrastructure,
Reliable and Affordable
Save money with Dock on a cost-efficient SharePoint platform rather than settle for an expensive solution that doesn't deliver.
An Inside Look of the Dock 365 Contract Management System
Our Customers
We have years of experience partnering with banks, credit unions, and other financial institutions to assist them in managing contracts throughout the contract lifecycle.
Recognized By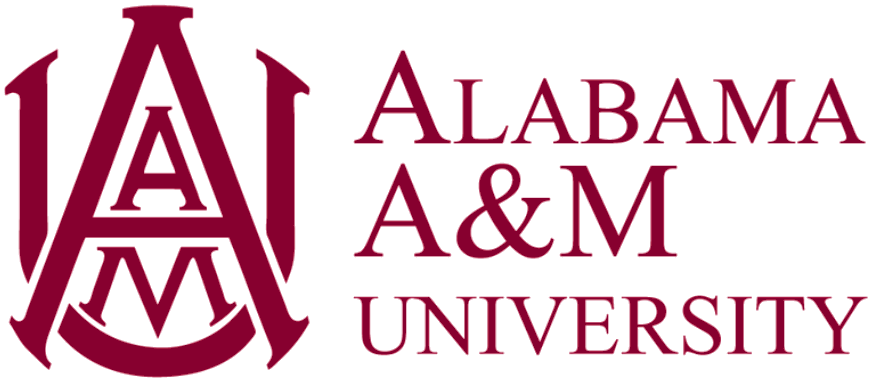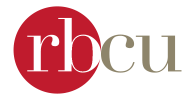 A Solution Perfectly Designed for Banks and Credit Unions
Increase compliance, improve efficiency, and remove the hassle from managing your contracts.
Equipped with powerful Microsoft 365 applications (Microsoft Dynamics and Teams) and electronic signature integrations (DocuSign, Sertifi, and Adobe Sign), you can automate your contracts and ensure all obligations and deadlines are met. Get the most out of your contracts today with Dock 365 and revamp your financial institution's contract lifecycle management.
Increase visibility and transparency
Reduce delays and turnaround times
Improve security and compliance