Contract Management has evolved immensely over the years. We all started out filing away paper contracts in our offices and very quickly found ourselves drowning in paperwork and missing deadlines. The times are shifting people. Our businesses have grown, and the world is starting to forget about the days of manual contract management.
Today the most successful businesses are automating their business processes and increasing business efficiencies by using Contract Management Solutions. At Dock, we've thought about it all and have gathered all the necessities to move your contracts right along through the contract life-cycle.
Ease of Use
The dashboard is the highlight of all contracts. We've helped simplify the process of storing contract documents, viewing contracts by stage, automating the sign-off process through a custom-built workflow engine, and much more.
All Information Accessible
Dock 365's solution allows you an rundown of all contracts, and view them by stage, type, and even value by departments. You can also see contracts grouped by vendor.
Power BI
Using the highly interactive Power BI, access reports for all the contracts. Click through to activate which contracts you are searching for specifically.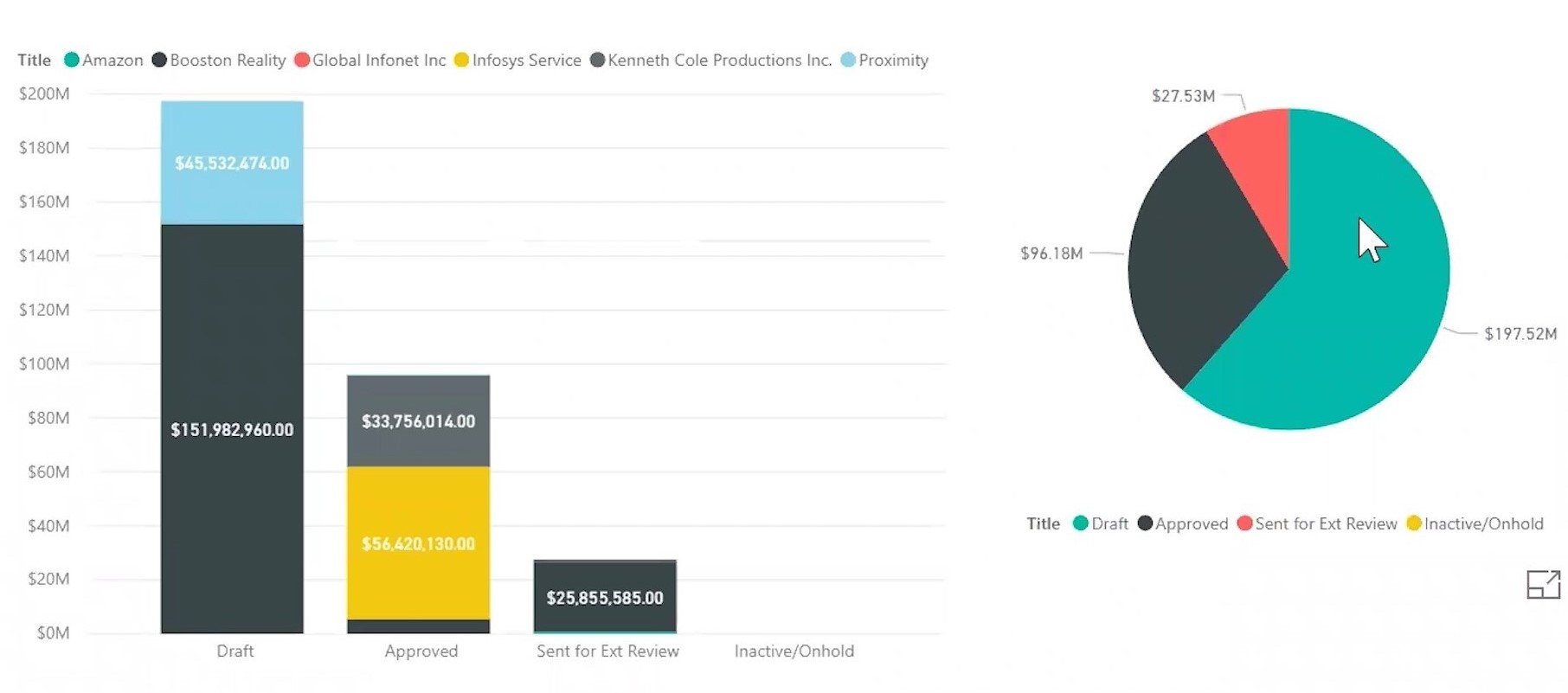 Benefits of Contract Management Solutions
Contract Management Solutions are designed to create a stress-free way of monitoring contract life-cycles, staying compliant, reducing financial risks, and increasing the overall efficiencies of the parties involved. Dock has found the simplest and most efficient way to do this.
Dock 365's Contract Management Solution built on the power of Microsoft SharePoint allows you to manage contracts from preliminary to procurement.
Here's what you'll gain from Dock's Contract Management Solution:
Better efficiencies and risk management

Improved financial optimization

Increased contract visibility

Enhanced search capabilities

Assured contract compliance

Simplified sign-off through DocuSign and

our Workflow Engine

Maximized security
Request your free demo today!