Companies with good customer support always have the most number of repeated clients. Are you one among them? We can make you one among them in a short while! Presenting you the Dock Help Desk! This will work as your support hubs and help you handle all queries, issues, and support requests the right way. We know that your client base is getting bigger each day and it will only get tougher to provide good support if you doesn't have a Help Desk as part of your intranet system.
Create tickets and assign it to the right people to get them solved as quickly as possible. There are also options to add detailed information such as due date, priority, category, type, location, and lot more to make sure that your team can handle it efficiently. Add documents and files along with the ticket to add extra information.
Clean and Informative Dashboard
The dashboard of the Dock Help Desk is designed to give the user a complete picture about the support system from a quick glance. It is clutter free and shows the number of unallocated, pending, resolved, and urgent tickets. There is also options to show the number of overdue, new, and tickets closed on the current day, by default. Get sorted list of open tickets based on category or type as per requirement.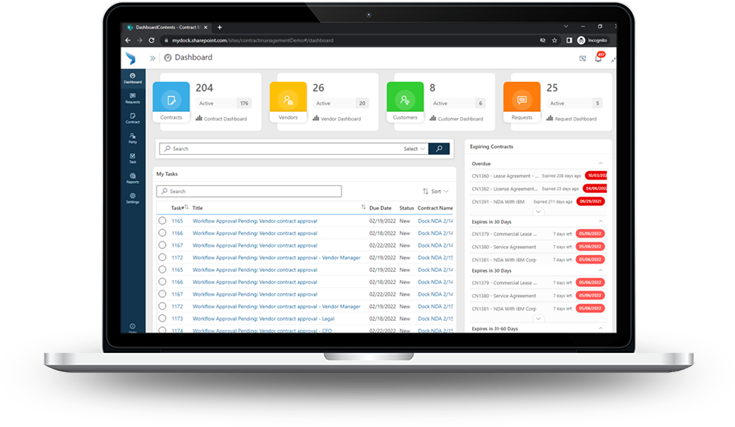 Customizable Fields
Dock Help Desk allows you to add new category, type, location, and department according to your preference. The ability to add new options allow you to create custom lists or filter options.
Merge and Clone Facility
Getting too many duplicate queries? Merge them together and process them in less time. You can also clone tickets to save time preparing tickets with similar backgrounds. These features help your support team to save time and work more efficiently by investing more tickets a day. More solved tickets a day creates more number of happy clients.
Request your free demo today!