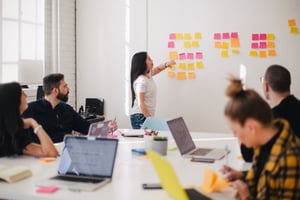 July 17, 2019
Apps have an integral role in making SharePoint Sites perfectly customized according to the functionalities of your organization. Learn about the different stages in the app installation permissions request flow, and how to approve or deny requests for installing an app. You can also learn how to view the pending app requests, and steps to make the app available after approval.
July 10, 2019
Office 365 services offer great possibilities and opportunities to businesses. It is important to asses the usage of Office 365 services by your employees well, in order to determine who needs extra quotas or who don't need an Office 365 license. Here are some useful tips and information about activity reports in the Office 365 Admin Center.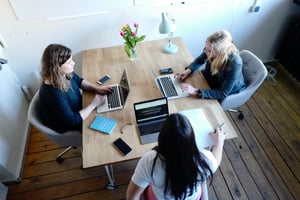 July 3, 2019
Learn how to monitor information about apps in your SharePoint environment. You can track information regarding the usage and error information regarding the apps. The first step to start monitoring the apps is to add them to the list of apps you wish to track. Here are some handy tips to process the tasks effectively.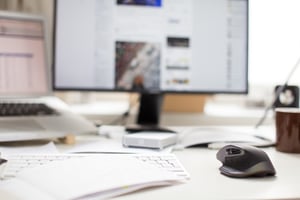 June 26, 2019
You can add links to important sites and content in the SharePoint start page. This will make it easier to access those frequently accessed content. This is done by adding those links to the Featured Links section in the left pane of the SharePoint Start Page. Learn how to add, delete, edit, and change the order of the links in the Featured Links section.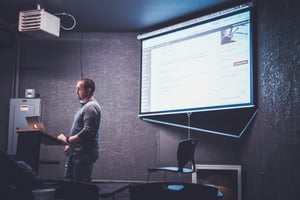 June 19, 2019
Search features and abilities are abundant in SharePoint and Office 365. This week's SharePoint and Office 365 tips show you how search works in SharePoint Online, and what are the benefits of Cloud Hybrid Search for SharePoint. You can also learn how Cloud Hybrid Search works and how to verify whether it's working.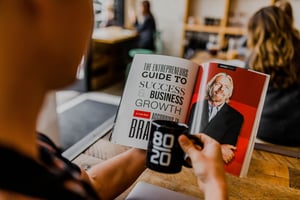 June 12, 2019
This week we will give you some tips and tricks to use the Highlighted content web part well. Learn how to add the highlighted content web part to a page, and steps to assign content to it. You can also learn how to set up a filter or sort the content for an organized view, and steps to pick the layout for the Highlighted content web part.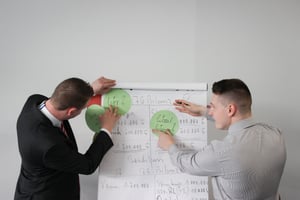 June 5, 2019
Microsoft Search is an intelligent search facility that helps you to find people, files, and everything you want to find within and even from outside your Microsoft ecosystem. Learn how to get started with Microsoft Search in Office, and how to get help for using an application from Microsoft Search. You can also use the search facility to find files easily and explore quick definitions.
May 29, 2019
Sharing files and folders with a link in SharePoint and OneDrive is a popular feature. Learn how to change the default link type for sharing files and folders in SharePoint Online. You can also learn how to restrict domains in external sharing in SharePoint Online. There are also tips about how to secure a SharePoint Online Extranet Site, and key SharePoint Online Collaboration Features.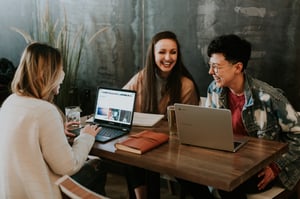 May 22, 2019
Learn how to add and delete users to Office 365. Get to know about different ways through which you can add bulk numbers of users to Office 365. Know who can perform these actions and what are the procedures. You can also stop paying for the license of a deleted user by following the simple steps mentioned here.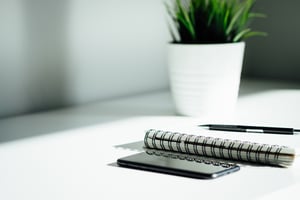 May 15, 2019
Learn how to create a filter for a Power BI report and share a filtered Power BI report. You can also view useful information on how to grant access to users whom you have shared a report, to the underlying dataset. We have also included some troubleshooting information to achieve a good user experience with Power BI reports and dashboards.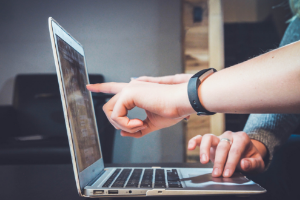 May 8, 2019
Learn how to share a dashboard or report in Power BI. This week's SharePoint & Office 365 Tips and Tricks shows how to check who has access to a dashboard or report you shared, and how to stop others from sharing the dashboard/report. Do you want to turn off resharing for a dashboard or report you have already shared? we have a solution for that too.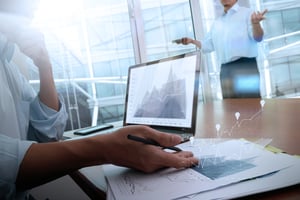 May 1, 2019
Using the Microsoft 365 Usage Analytics option available within the Power BI, you can gain useful insights on how your organization is adopting to various Office 365 services. Learn how to enable Microsoft 365 Usage Analytics, how to instantiate the content pack in Power BI, and steps to make the collected data anonymous. There are also tips to get started with those reports.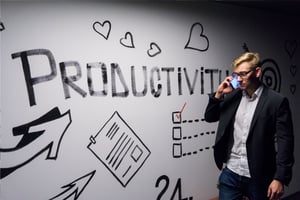 April 24, 2019
Page diagnostics tool for SharePoint Online can help you enhance the performance of SharePoint. Learn how to install the Page Diagnostics Tool and analyze classic publishing pages and pages on classic team sites. Get to know tips to use the Diagnostics Tab and the Network Trace Tab. Furthermore, you can learn how to enable the Microsoft Support Level Feature.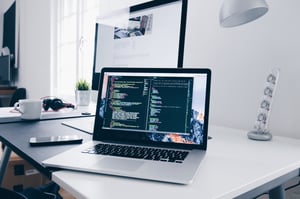 April 17, 2019
Learn how to change the default experience of lists and libraries in SharePoint Online. You can also understand how to easily know who has files checked out in SharePoint Online, steps to choose which column to display in a document library, and tips to choose which column to display in a document library. There are also handy tips on how to arrange the columns in a document library.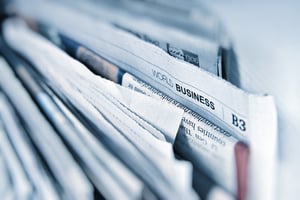 April 10, 2019
Check Out, Check In and Versions are important features that let users manage files and documents in a library effectively. Learn how to check out and check in files to a SharePoint Document Library. You can also discover how to discard a check out from a document library, and steps to make it mandatory to check out a file before editing.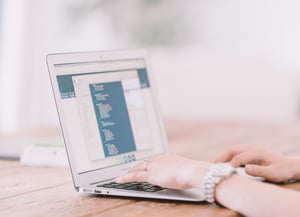 April 3, 2019
This week's SharePoint tips and tricks give you information about configuring page approval. Learn about the steps to configure page approval, how to turn off page approval, and steps to delete the page approval flow. Above all, you will also get some handy tips to make the configure page approval process most effective.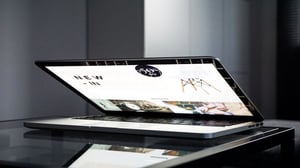 March 27, 2019
Knowledge about finding and managing pages in your SharePoint Sites gives you total control. The tips here let you find pages in a SharePoint Site effortlessly and enlighten you on how to restore a SharePoint Page to a previous version. Further, you can also learn how to unpublish a page and steps to turn external sharing On or Off for a site.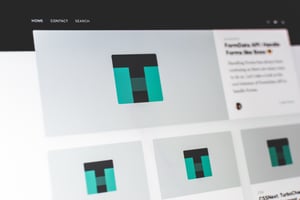 March 20, 2019
Pages in SharePoint sites give you the freedom to share ideas in the form of images, videos, documents and more. We are here with a bunch of tricks and tips that let you create and publish pages into a SharePoint Site. You can also learn how to customize the title area of a page, edit the page, and how to make the page easy for others to find.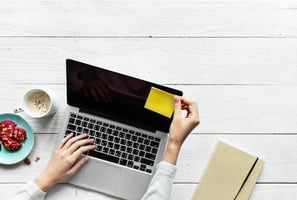 March 13, 2019
Web parts can be used as building blocks of SharePoint pages. There are plenty of web parts available with different functionalities and purposes. You can use them to add text, dynamic content, video, files and lot more to a page. Here you will find information on how to add, move, and remove a web part. Also, learn about the web part maintenance page in SharePoint Online 2019.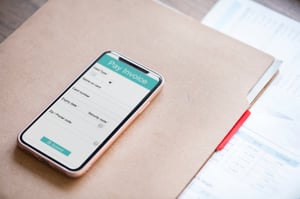 March 6, 2019
We know how important it is to sync with your SharePoint Online Libraries. This week's SharePoint Tips consist of various steps that you can follow to fix SharePoint Online sync problems. By following these tips, you can access files online and ensure enough space for the right files to sync.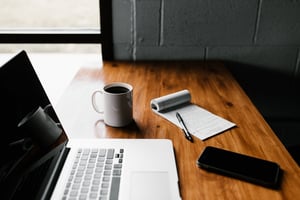 February 27, 2019
By following this week's SharePoint Tips and Tricks you can learn to connect an Office 365 Group to a SharePoint Site, and stop sharing OneDrive or SharePoint files or folders or change permissions. There is also information on changing your contact preferences for communications from Microsoft, and steps to add a tab with a link to an existing SharePoint Site or SharePoint Library to your Microsoft Teams.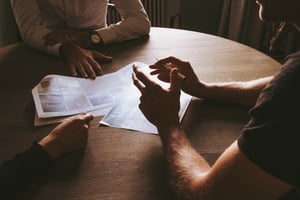 February 20, 2019
Learn how to set up release option in Office 365, and how to create a team in Microsoft Teams from this week's SharePoint Tips. You can also gain easy tricks to add a team owner and create a channel in Microsoft Teams. Have you accidentally made any change or any of your files got corrupted? See how you can restore OneDrive to a previous time.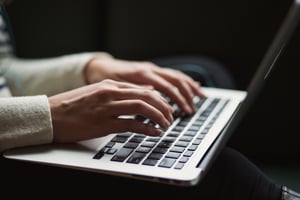 February 13, 2019
The security level of your organization depends on daily activities and security settings. This week's SharePoint Tips give you some effective tips and tricks to strengthen the security of the Office 365 and Microsoft 365 plans of your organization. Check the Office 365 Secure score before getting started.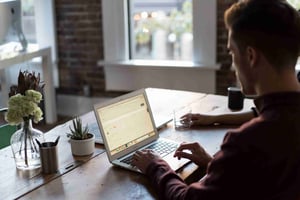 February 6, 2019
You can create an extranet site in SharePoint online and give access to your clients, vendors, and partners to make it easier to collaborate/share information with them. This week's SharePoint tips give you information on how to create an extranet site, invite users, monitor external user activity etc.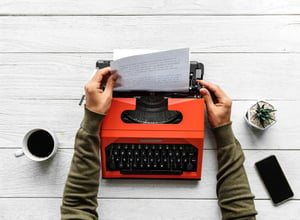 January 30, 2019
Learn how to manage documents and files more efficiently using Office 365 and SharePoint. This week's SharePoint tips gives details about how to upload files to a Document Library, create SharePoint Blog, and steps to Add/Remove members from an Office 365 Group. Get access now!
January 23, 2019
Document management and storage is the primary purpose of SharePoint, but the platform has grown beyond that today. This week's SharePoint tips introduce you some easy ways to track and stay up to date with your files, folders, and the whole document library whenever necessary. Check out these tips and stay productive.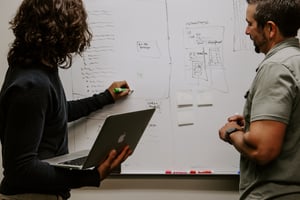 January 16, 2019
This week's SharePoint Tips teach you how to turn external sharing On/Off Globally for SharePoint Online and for individual site collections. It also shows how to let SharePoint sync with the OneDrive Sync Client, and steps to restore a previous document version.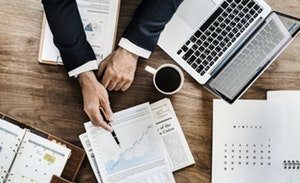 January 9, 2019
Organizing and Connecting SharePoint sites are made easy with Hub Sites. Hub Sites allow you to organize sites based on projects, region, departments etc. This week's SharePoint Tips is all about creating, setting up, and defining site design for Hub sites.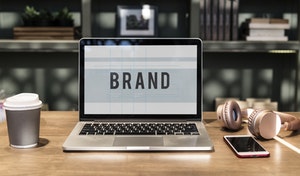 January 2, 2019
Let's start the New Year by learning about SharePoint theming engine. Composed looks make it easy to brand SharePoint Sites. It allows customizing the sites by changing color, font and background image. Learn to execute the Composed Looks opportunities in SharePoint.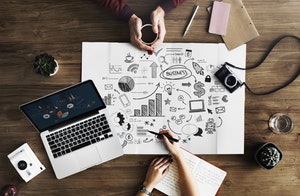 December 26, 2018
Ready to learn new SharePoint tips and tricks? This week's SharePoint Tips let users customize the appearance of the modern website, and to star rate documents and items based on user feedback. Also, learn about the search options, and permissions required to perform the customizations.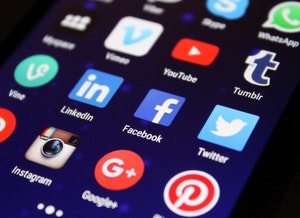 December 19, 2018
Get things done easily with this week's SharePoint hacks like creating specific views, social networking web part, and some useful keyboard shortcuts.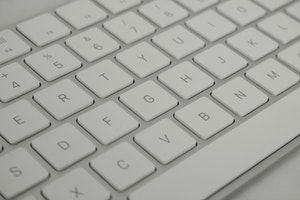 December 12, 2018
SharePoint allows you to integrate a lot of tools to work more efficiently. This week's tips cover some keyboard shortcuts and easy ways to bulk edit list item properties.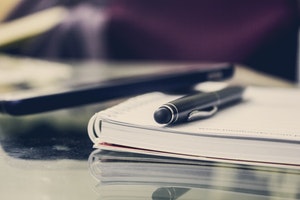 December 5, 2018
Learning new things gives immense joy! Learn cool SharePoint tips and hacks here that will make your life easier. This week is all about Document Version Control, Wild Card Search, Document Check-In & Check-Out.