Organize Your Board Meetings
With SharePoint and Office 365, Dock has developed a platform to clearly display the needs for any business. Specifically, a new feature has been created for board meetings. This includes the information about the meeting such as title, date, time and location as well as meeting documents. The attendees of the meeting and a section for news and announcements.
---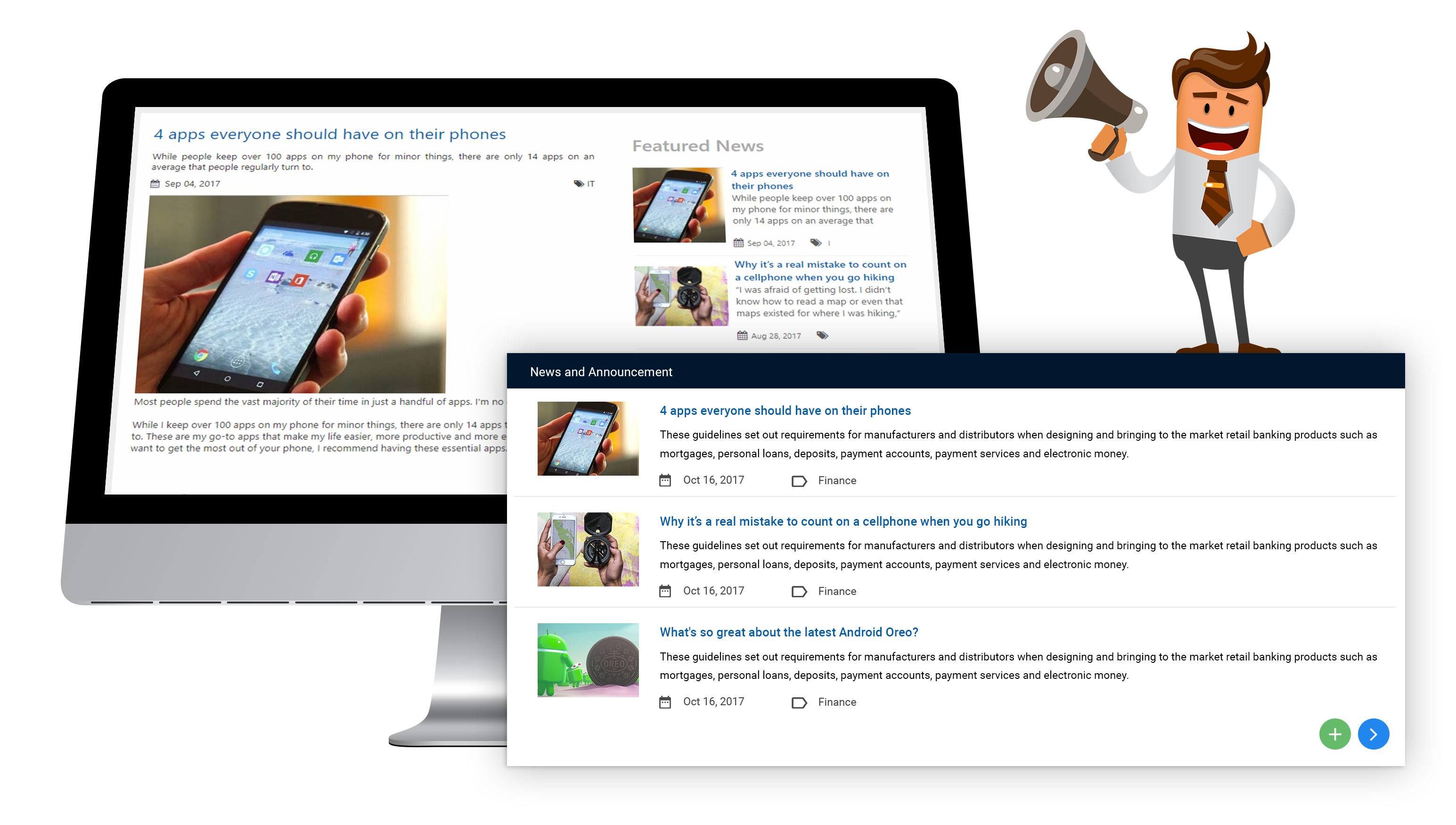 Dock Board Capabilities
You'll be able to attach presentations and agendas, as well as a space to take minutes. Also include who will attend and schedule repeating meetings ahead of time. If the meeting results in company-wide announcements, click on the Yammer tab to communicate with teams or the entire company.
Download a Meeting Checklist PDF