Intelligently Designed Healthcare Contract Management Software
Gone are the days which hospitals and healthcare centers handled all data in paper files. As in the case of all other industries, the healthcare sector is also witnessing rapid changes and increased demand. It is very essential to handle the contract management challenges exclusively to ensure the efficient functioning of these businesses and healthcare organizations.
Brilliant Contract Management Functionalities for

the

Healthcare

Industry
The main purpose of modern contract management software is to standardize and organize the processes and workflows involved in handling contracts. With proper capturing, retrieval, and processing of various contract data, these healthcare contract management software can assure streamlining of critical processes. This is important to achieve the ideal utilization of time, money, and other precious resources.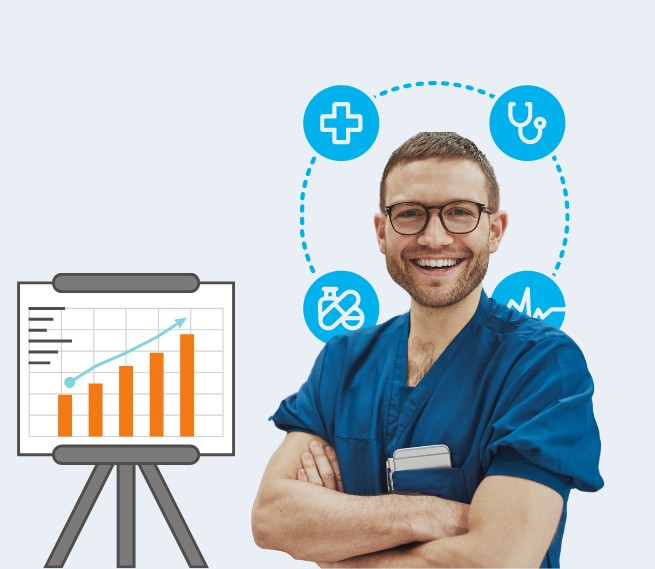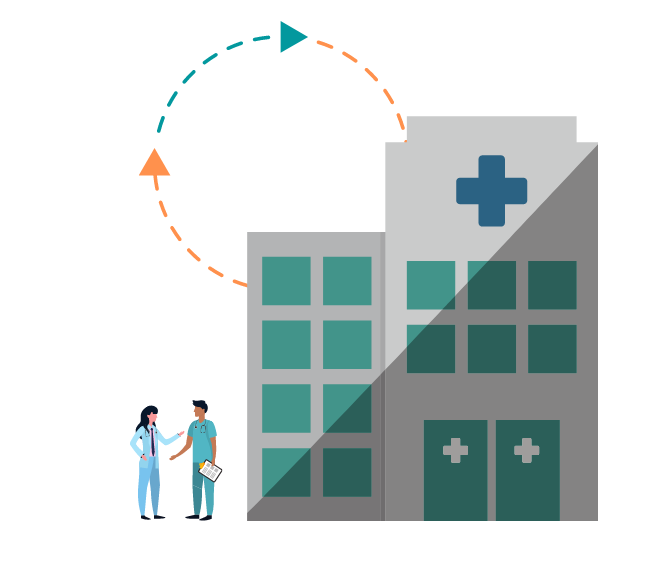 Functionalities for Hospitals and Organizations in the Health Sector
Dock 365's Healthcare Contract Management Software comes packed with numerous smart functionalities. Each of them is designed and built intelligently to make your contracting procedures and workflows easier and smoother than ever. Here are some of the major functionalities and features of our medical contract management software:
Smart Dashboard
Get a complete overview of your contracts from the dashboard itself. Get statistics, and graphs that present clear analytics about your contract management activities in one window.
Detailed Contracts Page
The ability to find all data including the documents, in-depth contract information, workflow statuses, obligations tracking, and contract history.
E-signature Integration
With advanced e-signature integration, you can now get your documents signed virtually. Eliminate the trouble involved in getting documents physically signed by people from different geographical locations.
Obligations
Each contract will have different obligations to follow. Enter obligations in each contract, assign it with the right people, and track it easier to stay compliant consistently.
Workflows
Getting contract approvals is an important stage in contract management. With workflows, you can set multiple stages of approvals and get your contracts approved. Moreover, you can streamline all these processes and track them with ease.
How It Benefits as a Contract Lifecycle Management Platform
Strict compliance clauses and more complex regulations made contract management a tough task for the healthcare industry. With an intelligently designed Healthcare Contract Management Software, you can ensure that your contracts are complying with these regulations consistently. By creating and configuring contract templates, you can ensure that these obligations are met right from the initial stages. Contract Authoring is made easier in our Contract Lifecycle Management Platform.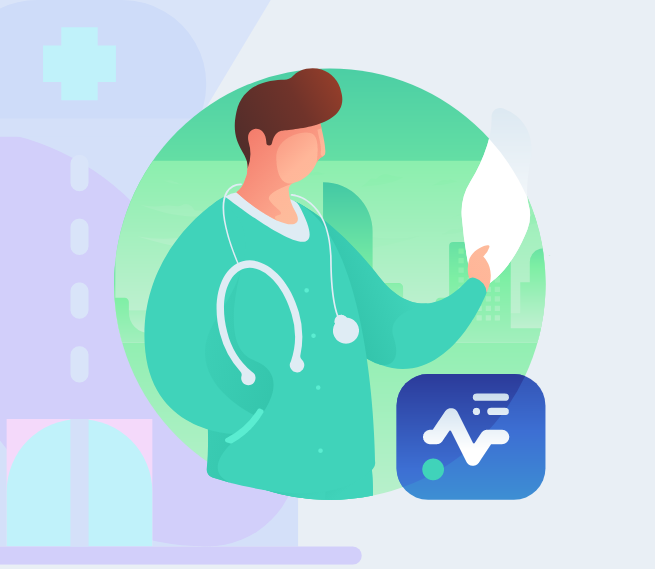 Want to Know More About Our CMS?
Dock 365's Contract Management Solution is powered by Microsoft SharePoint and Office 365. Along with industry-standard features and capabilities, our solution is also customizable. This makes it easier for your team to get adapted to the new solution quickly. We will make sure that our system is customized to match your processes right from the start.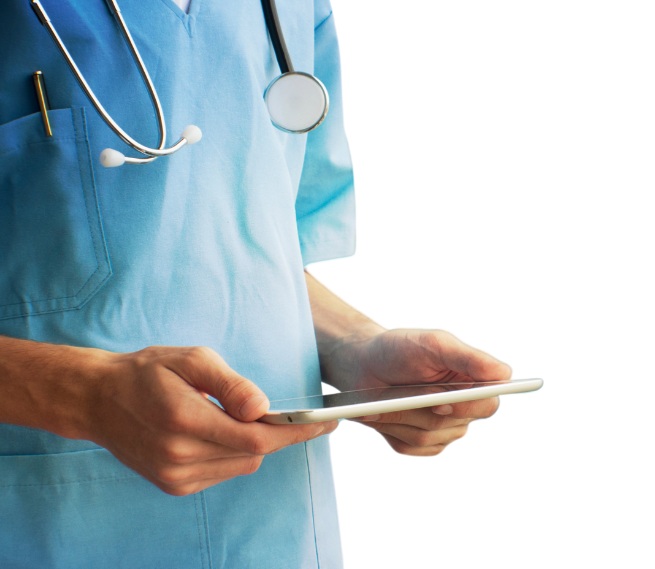 Nurturing Compliant and Competitive Contract Management
Along with handling compliance challenges, modern contract management in healthcare demands a competitive approach. According to this, the new platform must have the capability to handle all kinds of contracts such as employment agreements, vendor contracts, contracts related to services and equipment, and research agreements as required. There are more benefits you can gain with Dock 365's Contract Management solutions for the healthcare industry. Book a demo to learn more.