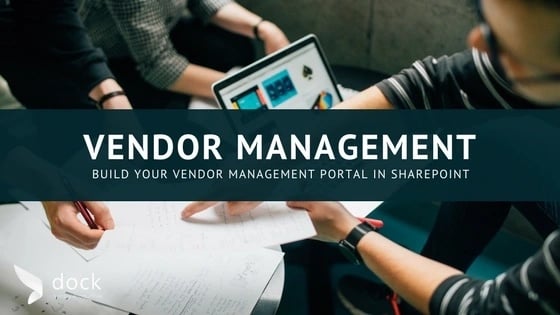 When it comes to vendor management there are several questions you start to ask yourself. What do you need to buy? When do you need it? How will you pay for it? How do you know you will get what you want at the end of the transaction? Finally, how do I manage this process? So, what's the solution?
A vendor management portal is a web based collaboration application that allows an organization to secure and manage staffing services on a temporary, permanent or contract basis. It helps centralize the complex issues that surround the staffing.
Move over Excel sheets, SharePoint with Dock's vendor management system is here! A work flow can be created to approve vendors so that your team is confident they're working with the appropriate list of vendors approved by the company.
SharePoint with Dock 365 intranet portal solution offers a unique vendor management system that will help your business with key features. Your vendor profile will include a list of contacts and details, as shown above. This area includes a list of services that each vendor offers and a star rating system to help you choose the vendors you'd like to send out a request for proposal (RFP) to without wasting time with a one-star vendor.
If you're a medium to large business, you may have hundreds of vendors and several that offer comparable products and services. When this is the case, simply click "List of services/product" then make a choice by clicking the corresponding box and it will only show you vendors reflecting those options. This makes it a straightforward process to send out the RFP to each of the vendors that came up in the sort results.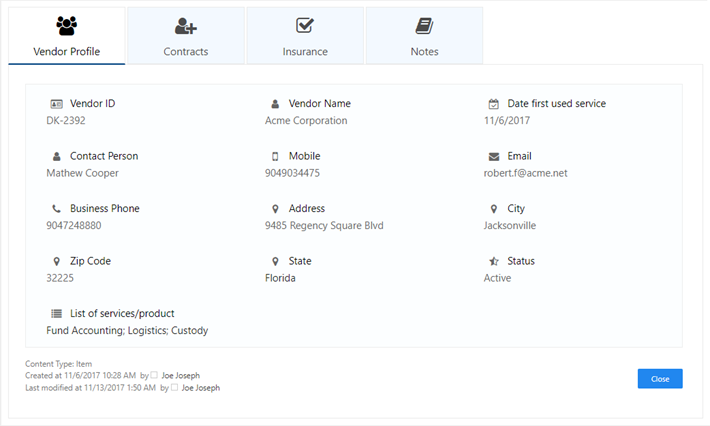 Once you've clicked on a vendor, you can dig deeper into the profile by going through each tab: Vendor Profile, Contracts, Insurance and Notes. In addition, at the bottom left hand side, you can click on "List of services/product" for more details about the vendor. This area can be easily edited by the admin with permissions to do so.

The contracts tab section will provide the opportunity to set it and forget it. When managing the annual contract reviews, you can upload contracts to the vendor management portal and set an alert to let you know when the contract is due for renewal one month in advance.

In the insurance tab section, you'll find document certifications for vendor insurance policies. This section also includes the expiration date along with alerts to remind you when the vendors are required to renew their insurance policies before you can continue to do business with them.

Lastly, the notes section is where you'll be able to document and track communication between your business and the vendors. A very simple yet highly effective vendor management system built into your SharePoint with Dock 365 intranet portal solutions to improve your team's productivity and accuracy.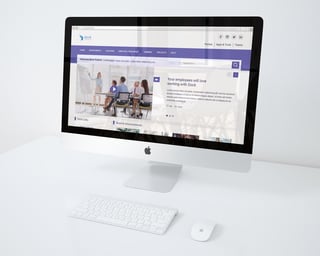 A bonus with Dock is the new expense reporting app called InstaExpense. It's easy to use because your managers can simply approve or deny the expense reports you submit and quickly send a response to your app. The integration with InstaExpense mobile application built on the power of SharePoint and Office 365 to integrate it seamlessly with Dock. It's a dynamic app by working with Dock to create a simple place for employees to input expenses and receipt images and send them into an automated workflow.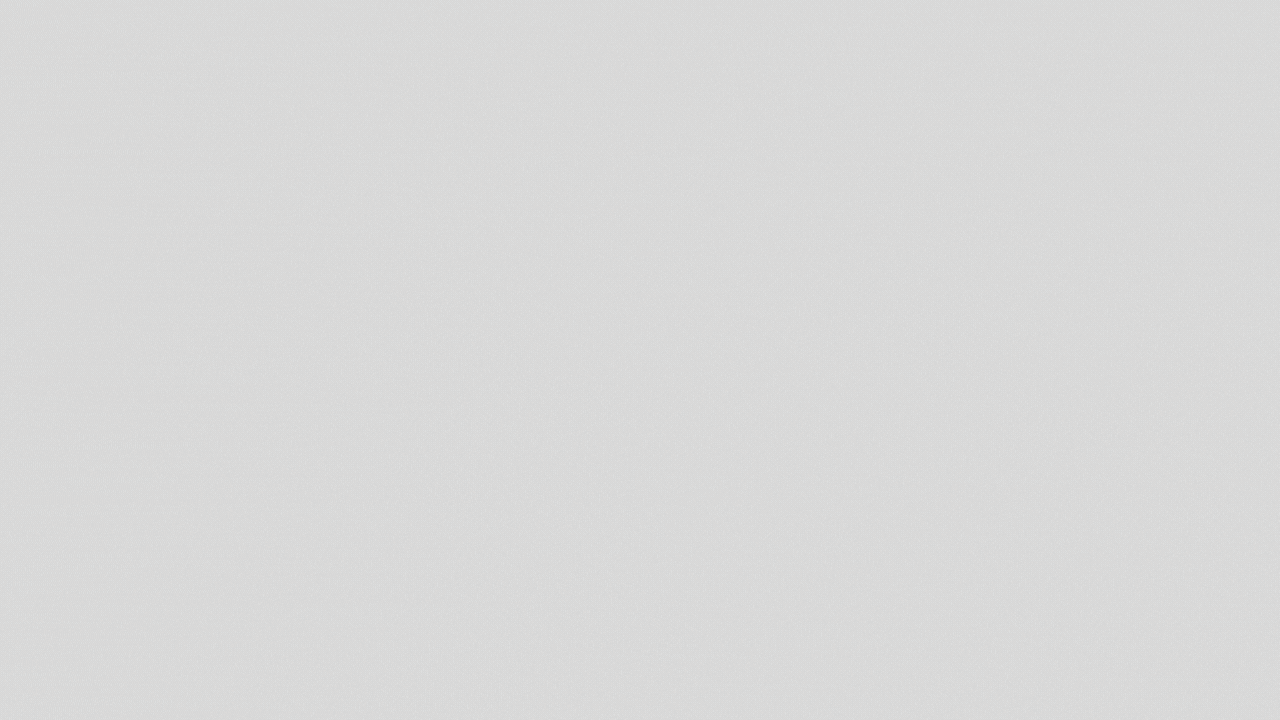 Your company can grow powerfully by utilizing SharePoint productivity solutions with Dock 365. You can gain custom SharePoint Solutions like you never seen before, designed just for your company's brand and needs.