If you are not yet familiar with the optimization ways for a better contract management system for your organization, don't worry! Here is our next blog, where we have explained the 3 specific ways to boost your contract management software.
Implementing Procurement Software Package
Even though this idea may sound uncertain, but implementing procurement software is crucial for every business. A procurement contract is an agreement made between a vendor and a customer where the customer approves to buy services from the vendor in exchange for payment transactions. In international establishments, these procurement contracts are often established by a contract management team or a legal team, thereby side-stepping the need for a procurement solution. Nowadays, procurement management is also being accredited in many firms as a standard business practice. Here are the 5 pillars of a procure management system: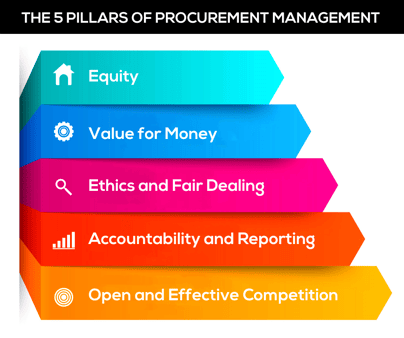 There are a lot of mushrooming business misconceptions while implementing a contract management system. Is procurement management pivotal for a business is one such up-and-coming question. Procurement management software can of course ease the contract management process. It works by gathering the list of vendors to whom you want to offer the contract. Then a procurement software can run the reverse auction, until one vendor bids and finalizes the deal. This will unquestionably increase the cost savings. Thus, implementing comprehensive procurement software is well-thought-out as a necessary and vital recommendation for a smooth contract process.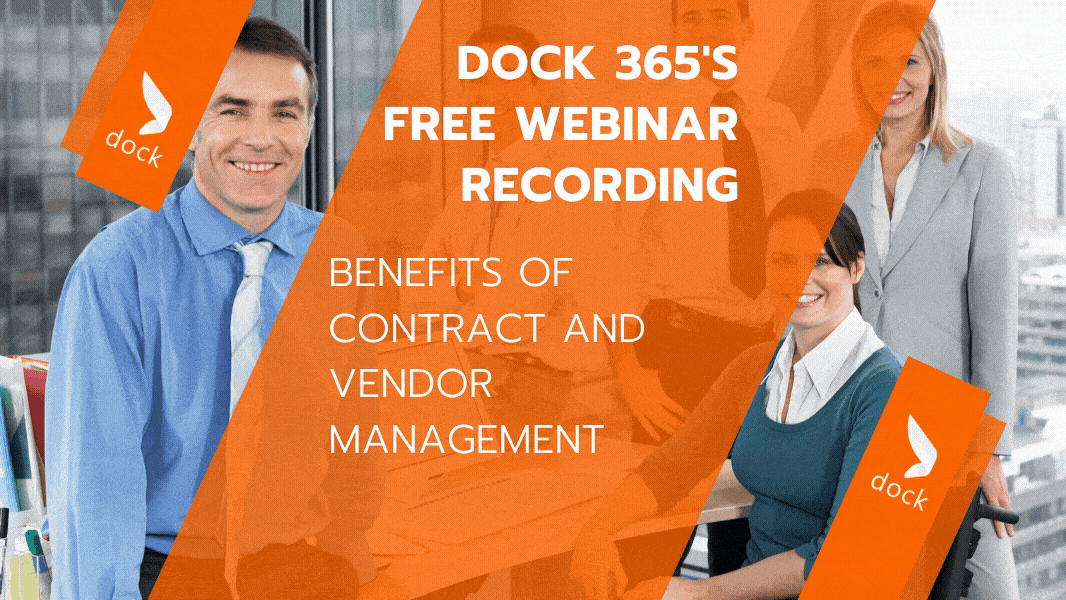 Standardizing the Contract Agreements
Why timeline and legal wordings matter while creating a contract?
Creating a contract deal without making a breach for ambiguities is a matter of utmost importance. Because standardization and innovation go hand-in-hand in business. The usage of language while writing a contract deal needs to be highly scrutinized. Legal wordings are more while defining the legal obligations between both the parties partaking in a contract. Litigation risk increases if more inconsistent terms and words are used in a contract agreement. Whereas using standardized language to explain the basic terms which are commonly known as boilerplate is what everyone looks forward to while creating a contract agreement. Such standardized language protects the organization from any disagreements while proceeding further with the deal.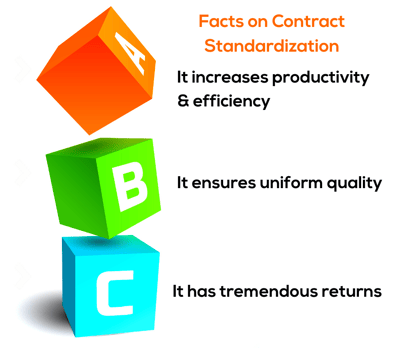 Auditing contract agreements for consistency in terms, legal wording, and deadlines is a practice that you should follow constantly. The same is the reason with timeline and terms. Renewal of contracts almost at the same time eases the workflow and eliminates the ambiguities. If the exact deadline for contracts is for every one or two years, it is much easier to set follow-up dates.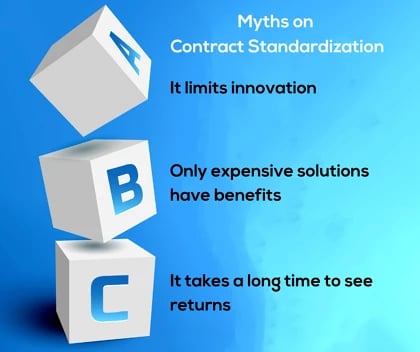 Encompass Cross-Department Teams
Based on a study referred in the Harvard Business Review, 75% of cross-functional teams are dysfunctional. Your contract team might be experts in managing the entire contract process. But when coming to the management of other contractual procedures that require support from different teams like finance, operations, sales, customer service, you might need to seek the help of others too. Frequent communication and involvement of cross-department teams are necessary to process the entire contract process smoothly and to avoid compliance issues. Building communication among other departments also eases the business stakeholder relationships, satisfies the needs of potential clients, solves the issues promptly to benefit the customers, and thereby creates smart contract management.

Following these three steps can improve your entire contract management process to get moving the workflow of the entire contract cycle. Implementing a picture-perfect contract management system for your business is necessary to enhance the compliance and cost-effectiveness of a smart contract deal. If you are still confused about finding a perfect contract management solution for your business, book a free demo to get to know more!